Losing a tooth due to injury, dental decay, or gum disease can happen. However, to avoid causing problems for the adjacent teeth and your overall dental health, it is important to replace the tooth that has been lost.
As one of the most significant dental innovations in recent times, a dental implant is a small surgical post made of biocompatible metal or ceramic, that is placed into the jawbone to function in the same manner as the root of a natural tooth. In the same way that a root supports the natural crown of your tooth, an implant integrates over time with the surrounding bone to provide a stable and durable foundation for a single dental crown or bridge, as well as a complete set of upper or lower replacement teeth.
The success and long-term stability of a dental implant primarily rely on its precise placement in the jawbone. Since teeth are naturally designed to withstand the enormous forces of chewing and all manner of oral function, a dental implant must be placed with the utmost exactitude to perform in the same way.
In addition to their comprehensive knowledge of the complexities of jaw anatomy and oral function, oral and maxillofacial surgeons have the advanced clinical experience and surgical training to place dental implants for optimal results of care. Oral and maxillofacial surgeons are also trained in all methods of dental anesthesia and sedation to ensure patient comfort throughout every procedure.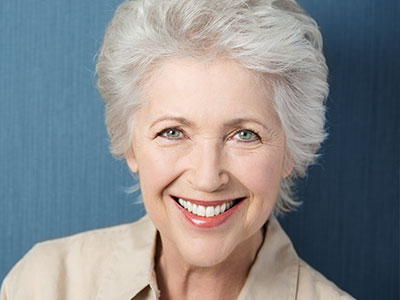 Our Locations